---
Dear Colleagues,
On behalf of the Organizing and Scientific Committees of the "1st International Conference on Advanced Materials for Bio-Related Applications", AMBRA 2022, we have the great pleasure to invite you to participate in this event on May 16-19, 2022 in Wrocław, Poland.
The AMBRA 2022 Conference will be organized for the first time by the interdisciplinary scientific community of the city of Wrocław with a particular contribution of the Institute of Low Temperature and Structure Research of the Polish Academy of Sciences and the Wrocław University of Science and Technology.
During this event, we would like to initiate a discussion forum on advanced materials that are applicable in many biological and medical fields. Thus, we hope to meet in Wrocław experts in nanotechnology, biomaterials, tissue engineering, orthopedics, cardiac and jaw surgeries, microbiology, pharmacy, veterinary medicine, agriculture, and other fields.
We are looking forward to meeting you in person in Wroclaw!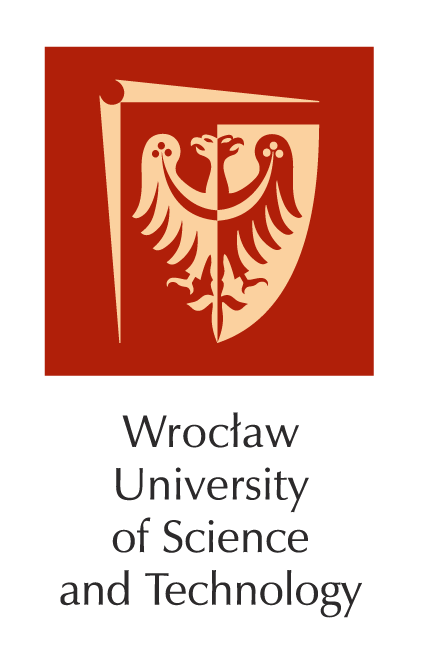 ---